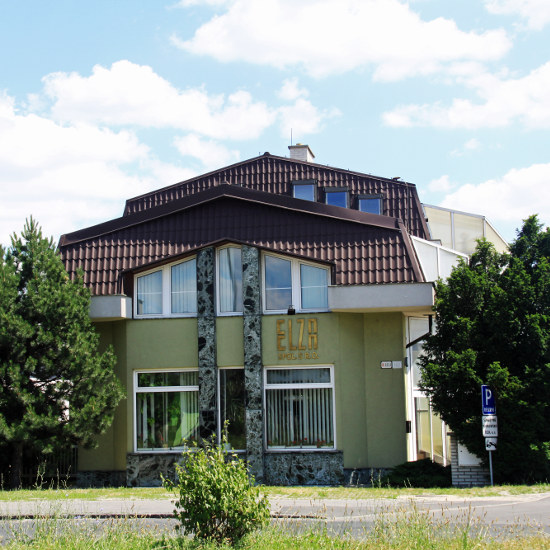 The Company ELZA – Elektromontážny závod Bratislava, public limited company, was incorporated as a private limited company at the beginning of 1992. It was entered in the Companies Register on 04 May 1992. It has been a public limited company since 19 August 2004. The Company offers complex construction and maintenance of electric high voltage and low voltage equipment by its subsidiaries in Bratislava, Žilina and Košice.
Right from its incorporation this Company places emphasis on the production and technological know-how, complex deliveries, high quality technological and personnel support by the Company's technicians and managers.
At the beginning the Company's working team consisted of the former employees from various design, supply, research and development organizations that were active in the field of preparation and implementation of electric distribution facilities and traction lines. Currently the Company is proud to have growing number of second generation experts, many of whom started their job career directly in the Company. In 2013 the Company employed 160 full-time employees.
Even before 2000 ELZA, a.s. initiated successful cooperation with several significant foreign partners enabling the Company access to top technologies and systems for our market. In the field of railway transportation the cooperation involved the Company BBR Munich whose maintenance-free system of trolley lines Re 200 belongs among the best in the world and enables trains to reach the speed up to 200 km/h.
In the field of municipal trolleybus and tram transportation ELZA, a.s. cooperated and cooperates with the following companies: Fahrleitungbau GmbH Essen, ESKO, s.r.o. Praha, ELV PRODUKT, a.s. Senec and PROLAN, a.s. České Budějovice. Their top components for traction lines of municipal transportation systems are being introduced in Slovakia for several years now.
Similarly ELZA, a.s. cooperates with other top companies in other areas of production and construction activities.